Thank you for the tip. Click the banner below to use some of the more popular ways to participate. If you don't have an account with the following organizations, feel free to use a debit or credit card via THIS LINK RIGHT HERE. Cheers KF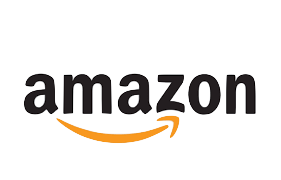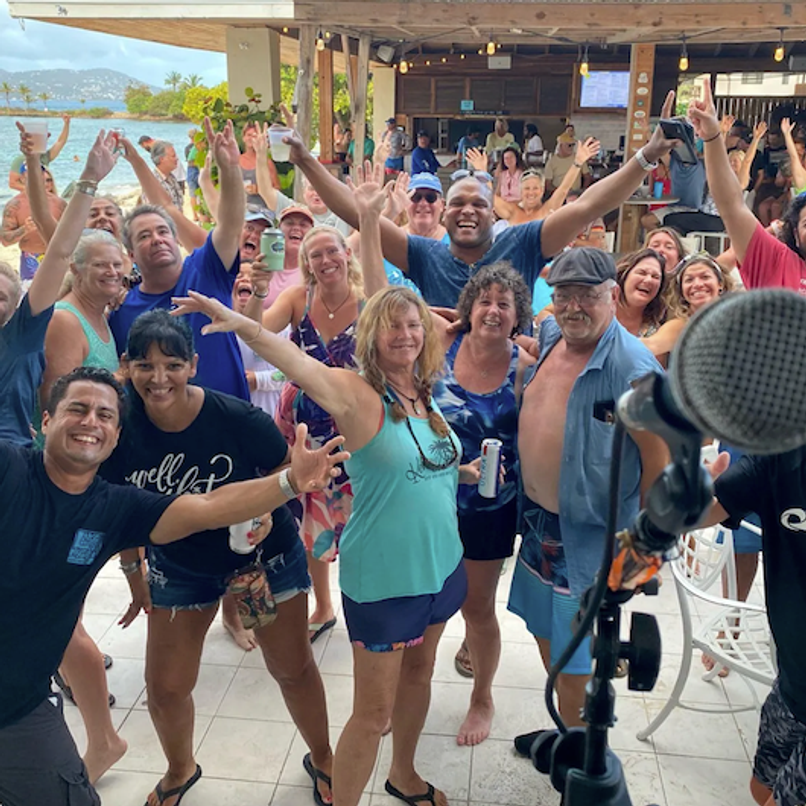 I'd love to send a tip another way!
If you don't currently use the apps above and would like to participate, feel free to use use your debit or credit card here. Thank you in advance for perpetuating the positive vibes.
Enter the amount you wish to donate
If you are currently at a Kenny Floyd show right now, share this qr code by holding it over your head facing a friend, and shout out "You need it, I got it"-see ya at the show